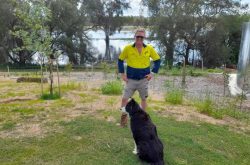 Flooding in south-east Australia set to hit wine production
Flood concerns have continued to hit parts of Australia, with the country's Bureau of Meteorology warning today (17 November) that ..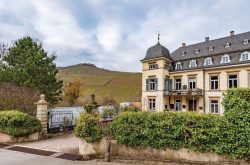 Greatest vineyards: Decanter names 12 'to rule them all'
Decanter has published a list of '12 vineyards to rule them all', featuring some of the greatest vineyards across the globe, ..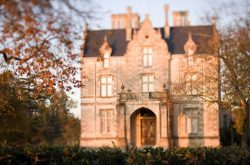 Penfolds doubles production capacity in France following Château Lanessan acquisition
The deal includes 390ha of land in the Haut-Médoc appellation, of which 80ha is currently planted with Cabernet Sauvignon, Merlot and Petit ..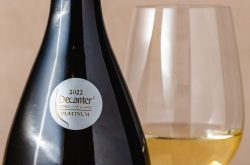 Platinum: The 97 point wines of DWWA 2022
The largest-ever year for entries, an incredible 18,244 wines were judged at the 2022 Decanter World Wine Awards – with just 163 wines ..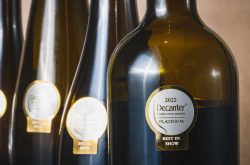 Best in Show: The top 50 wines of DWWA 2022
The 0.27% of entries awarded Best in Show at this year's Decanter World Wine Awards reflect the inspiring world of wine and quest ..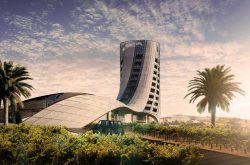 Luxury hotel tower to rise amid Seppeltsfield vineyard
Seppeltsfield proprietor and executive chairman Warren Randall said The Oscar Seppeltsfield luxury hotel and accompanying restaurant will ..

Great Wine Capitals, un réseau mondial pour un œnotourisme d'excellence inventé à Bordeaux
L'idée de créer un réseau des régions viticoles mondialement reconnues est une initiative bordelaise, comme le rappelle notre ..