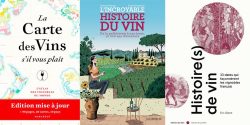 20 livres sur l'histoire du vin à offrir à Noël
Dîtes « 33 » Dîtes « 33 » En voilà une bonne idée ! Sélectionner ..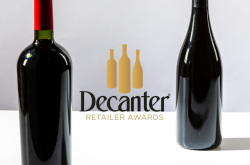 Decanter Retailer Awards 2022 raises £20k for charity
Results from the Decanter Retailer Awards provide Decanter readers with an invaluable guide to the best places to buy and enjoy wine across ..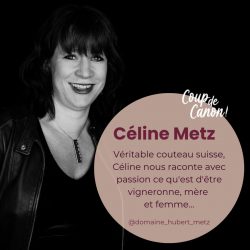 Céline Metz – Un fabuleux destin de vigneronne … – 30/11/2022
🎙️Lorsque j'ai rencontré Céline pour la première fois, j'ai tout de suite su que son histoire en inspirerait ..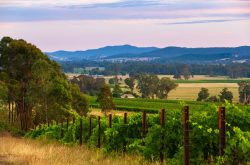 Australian winemakers lobby for Prosecco name amid EU talks
A delegation of wine producers from Victoria's King Valley met with members of the Australian parliament in Canberra to reinforce ..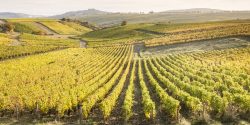 Billet de vendanges : boire local, un réflexe salutaire
La qualité n'a pas besoin d'être importée Face aux défis climatiques, le vin nous invite à ..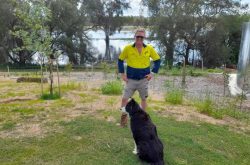 Flooding in south-east Australia set to hit wine production
Flood concerns have continued to hit parts of Australia, with the country's Bureau of Meteorology warning today (17 November) that ..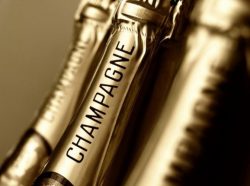 La Champagne est-elle en train de connaître de nouvelles années folles ?
Rien ne semble pouvoir arrêter la dynamique du champagne, en passe cette année encore de battre un nouveau record de chiffre d'affaires, ..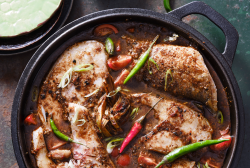 Snoekbaars in kloewaknotensaus
Dit gerecht is culinair erfgoed en een van de belangrijkste specialiteiten van de Betawi. In Indonesië bereiden ze dit gerecht met ikan ..

Photo highlights: Decanter Fine Wine Encounter London 2022 25th Anniversary
After a three-year hiatus, the Decanter Fine Wine Encounter London returned with a bang on Saturday 5 November for its 25th anniversary, ..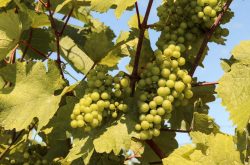 Andrew Jefford: 'Come on in, the flames said. Taste wine; avoid hypothermia'
Niagara's summer? It's hot, and sticky. I tried a walk near my hotel in mid-July but could only find a large retail mall. It was early; ..