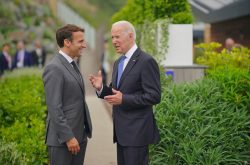 Biden and Macron state dinner menu lists California wines
Guests at the state dinner hosted by US president Joe Biden for his French counterpart Emmanuel Macron on Thursday (1 December) were set to enjoy ..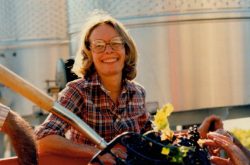 Napa Valley mourns the passing of Margaret Duckhorn
The eponymous winery started by her and her former husband Dan, Duckhorn Vineyards, was founded in 1976. The brand would be among the first ..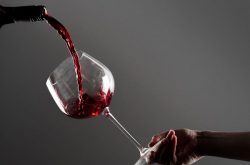 Hugh Johnson: 'A comatose customer is not in a position to order another bottle'
We all have different motives in choosing wine. There are those hoping for a journey into unexplored regions of sublime sensation, and those ..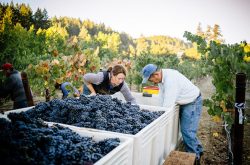 California 2022 harvest variable but quality predictions high
Given the sheer climatic diversity, the California 2022 harvest was a story of variability, specific varieties and varied approaches to making ..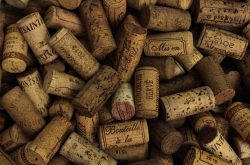 Black Friday wine and spirits deals 2022
If you're looking to replenish your wine rack or spirits cabinet ahead of Christmas, then Black Friday is a great time to do it. With ..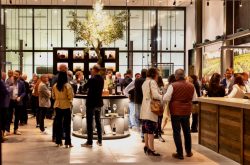 California wines set for increased global market share
California Wines launched the two-day event, which ran from 31 October, in order to pave the way for new export opportunities and give buyers ..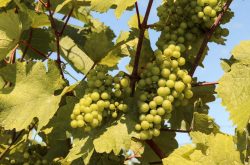 Andrew Jefford: 'Come on in, the flames said. Taste wine; avoid hypothermia'
Niagara's summer? It's hot, and sticky. I tried a walk near my hotel in mid-July but could only find a large retail mall. It was early; ..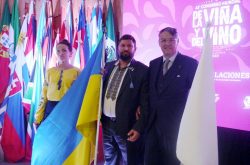 OIV welcomes back Ukraine as a member state
Having left the ranks of the International Organisation of Vine and Wine (OIV) in 2008, Ukraine has again joined the leading intergovernmental ..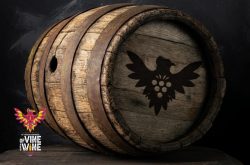 43rd World Congress of Vine and Wine: final 2022 estimates revealed
After a two-year hiatus imposed by the global pandemic, the International Organisation of Vine and Wine (OIV) is hosting its 43rd annual ..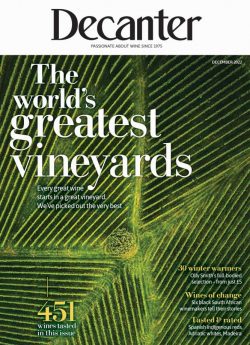 Decanter magazine latest issue: December 2022
Inside the December 2022 issue of Decanter magazine: FEATURES The world's greatest vineyards Introduced by Andrew Jefford: we take the plunge, ..