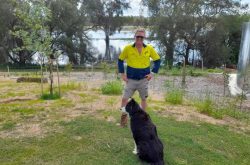 Flooding in south-east Australia set to hit wine production
Flood concerns have continued to hit parts of Australia, with the country's Bureau of Meteorology warning today (17 November) that ..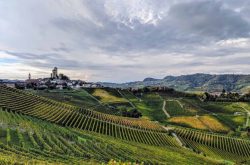 Aldo Fiordelli: 'The east-facing vineyard absorbs the morning's first sunlight'
I'm fortunate enough to taste a fair amount of fine wine each year and I have come to the conclusion that each of us is forced to build ..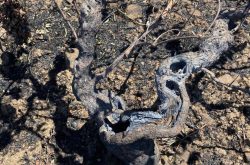 Plans to rebuild after wildfire damages rare vines in Crete
Growers in the village of Melambes in Crete saw devastating wildfires cause 'complete damage to 300 acres (121.4 hectares) of old pre-phylloxera ..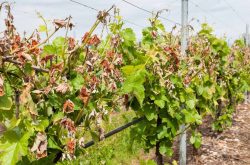 Willamette Valley grape crop is dealt a frosty blow
On 11 April, 2022, cold temperatures, snow and frost arrived in the Willamette Valley. The pre-dawn hours of 15 April were particularly ..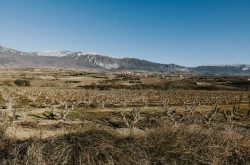 La Rioja Alta expands with 'artisanal vineyard' deals
Guillermo de Aranzabal Bittner, a director at La Rioja Alta, said the company had acquired 35ha of old vines, with a minimum age of 45 years, ..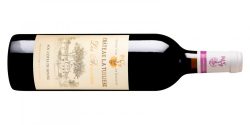 Un corps équilibré et épicé en finale caractérise ce vin de Bordeaux
Château La TuilièreLes Armoiries 2018AOC Côtes de BourgVin rougeVin de Bordeaux Note : 90/100Prix : 17,90 € Commentaire ..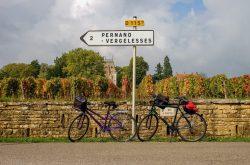 Burgundy: MSc course in sustainable wine tourism launches
Prospective students from around the world can apply for the new MSc course in sustainable wine tourism and gastronomy, beginning in the 2022 ..

EU grants member states the right to use resistant hybrid varieties in appellation wines
Following a recent modification of EU rules, member states are now allowed to employ resistant varieties in the production of wines with ..

Are Bordeaux and Napa close to 'tipping point' on global warming? – Study
Writing in the Oeno One journal, researchers said climate data showed a significant increase in average growing season temperatures in both ..

Préparer ses randos-vin
Destiné à des ventes aux enchères caritatives, les fonds récoltés à l'occasion de la vente de ce « vin de cru » blanc du Château ..