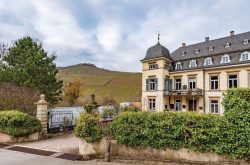 Greatest vineyards: Decanter names 12 'to rule them all'
Decanter has published a list of '12 vineyards to rule them all', featuring some of the greatest vineyards across the globe, ..

Barolo's en primeur set to grow
On 28 October 2022, the second edition of Barolo en primeur will take place. A collaboration between the Cassa di Risparmio di Cuneo Foundation, ..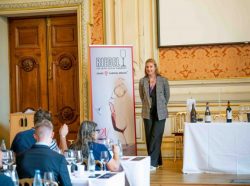 [Lyon Tasting] Le choix du verre, angle mort des grandes dégustations ?
La cristallerie Riedel donnait, ce samedi 8 septembre lors du salon Lyon Tasting, une masterclass sur le choix du verre en fonction du vin, ..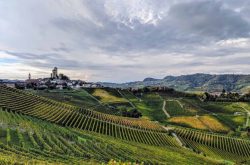 Aldo Fiordelli: 'The east-facing vineyard absorbs the morning's first sunlight'
I'm fortunate enough to taste a fair amount of fine wine each year and I have come to the conclusion that each of us is forced to build ..

Iconic Italian wineries partner on wine in space project
The project was devised by FIS president Franco Maria Ricci and officially unveiled last week in Rome at the Foundation's latest annual ..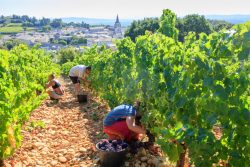 Plukker voor een dag
Borrelpraat: in iedere editie van WINELIFE Magazine hebben wij een item Borrelpraat, met het wijnnieuws dat jij niet zou willen missen. –TEKST ..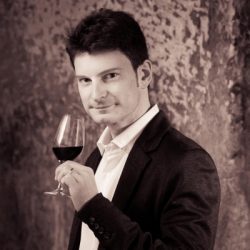 Voici les bases sur les grands vins du Piémont, en 15 minutes chrono [Spécial WSET 3] – 16/06/2022
Si je vous dis BAROLO, à quoi pensez-vous ? ​ SI vous êtes amateur de vin italien, vous pensez peut-être à un vin rouge corsé, râpeux ..

Decanter magazine latest issue: July 2022
Inside the Decanter magazine July 2022 issue: FEATURES Fuller-bodied rosés: proud to be pink, Elizabeth Gabay MW Can rosé wines really ..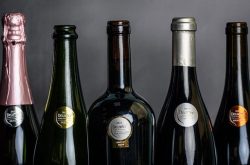 Top DWWA award-winning wines on show at Decanter Fine Wine Encounter NYC
At the 2021 Decanter World Wine Awards, the world's largest wine competition saw its biggest year to date, with 18,094 wines tasted from ..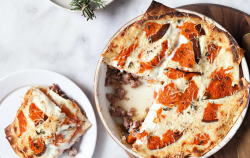 Lasagne met pompoen & saucijs
Krachtpatser nebbiolo is dé druif uit de Noord-Italiaanse provincie Piemonte en dé basis voor koningswijn Barolo. Maar er zijn ook andere, ..