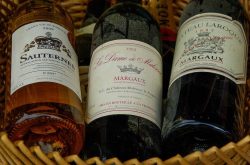 Americans swindled in $13m wine investment scam
The authorities have charged Casey Alexander, who lives in the UK, with conspiracy to commit wire fraud. He is accused of running three ..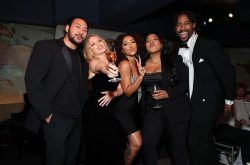 Kylie Minogue launches her wine range in the US
The 'Spinning Around' singer launched the wines on her birthday in 2020 as part of a collaboration with London-based Benchmark Drinks. ..

Aux Etats-Unis, la pandémie a réduit l'offre de spiritueux et de champagne
Pénuries En Pennsylvanie, les autorités limitent depuis le 17 septembre la vente de certaines marques à deux bouteilles ..