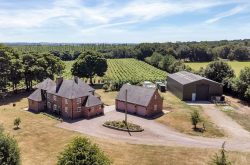 Historic cottage with English vineyard listed for sale
Sealwood Cottage Farm in Derbyshire, central England, has been put up for sale with a guide price of £1.4m ($1.66m). A five-bedroom, Grade ..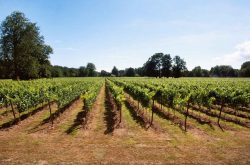 Sussex wine producers celebrate after earning PDO status
Producers including Rathfinny, Ridgeview and Bolney embarked upon their quest to turn Sussex into an appellation back in 2015. The Department ..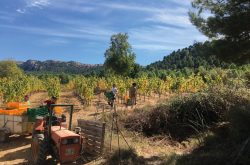 Nomad winemaker: Why I make wine in Spain
When I started my nomadic winemaking project, in 2018 at Niepoort Vinhos in Portugal's Douro region, I had no idea how large a part Spain ..