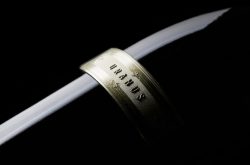 A Spanish red retailing at €1,700 joins the Wines From Another World portfolio
Last year, Cláudio Martins and Pedro Antunes caused a stir in the Portuguese wine trade when they unveiled a €1,000 talha wine from Alentejo. ..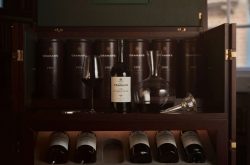 Graham's Port launches Bicentenary Collection
The £25,000 collection, of which only 30 will be produced, includes six classic Graham's Vintage Ports and six Single Harvest Tawny Ports, ..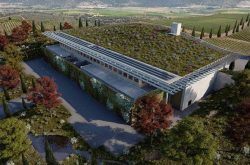 Symington Family Estates unveils €12m Douro winery design
With a production capacity of 691,000 litres, the Quinta do Ataíde winery in the Vilariça Valley will be exclusively used for unfortified ..

Decanter Retailer Awards: The 2022 winners
An indispensable guide to the best wine shops, online retail, wine specialists and wine support services in the UK, the Decanter Retailer ..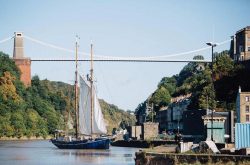 Long Read: Wine had a past with sailboats. Does it have a future too?
In 2007, Frenchman Frédéric Albert founded the Compagnie de Transport Maritime à la Voile (CTMV) with the goal of decarbonising the wine ..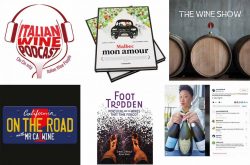 Decanter bookmarks: Things to read, watch and listen to for wine lovers
Looking for inspiration? Here are the best things to read, watch and listen to for wine lovers. We've picked out some of the best ..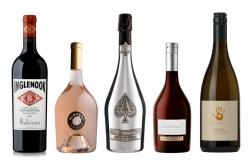 Best celebrity wines: How good are they?
Celebrities from all walks of fame are stepping into the wine world. Sports stars, actors, musicians and TV personalities are all jumping ..

Andrew Jefford: 'The gifts of Bacchus hold our gaze like a procession'
Do growers make wine – or do markets? Growers, of course. Yet markets define the scope of the grower's creative efforts by what they ..

Join Decanter for our first Decanter at Home event
Taking place over a month, between the 11 December and the 10 January, the unique Decanter at Home online event provides the perfect opportunity ..