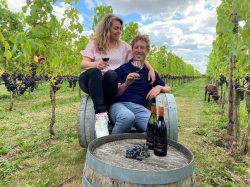 Betuws Wijndomein grote winnaar Wijnkeuring van de Lage Landen 2022
Het Betuws Wijndomein in Erichem (Gelderland) heeft de meeste gouden en zilveren medailles behaald bij de Wijnkeuring van de Lage Landen ..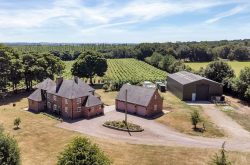 Historic cottage with English vineyard listed for sale
Sealwood Cottage Farm in Derbyshire, central England, has been put up for sale with a guide price of £1.4m ($1.66m). A five-bedroom, Grade ..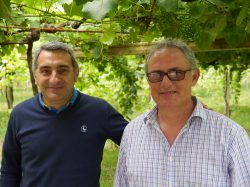 Miguel García van Benito Santos
Vanuit de perfect onderhouden wijngaarden van Château Purcari in Moldavië kun je de grens van Oekraïne op zo'n 800 meter zien liggen. ..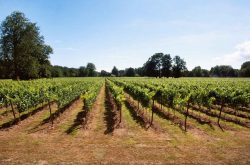 Sussex wine producers celebrate after earning PDO status
Producers including Rathfinny, Ridgeview and Bolney embarked upon their quest to turn Sussex into an appellation back in 2015. The Department ..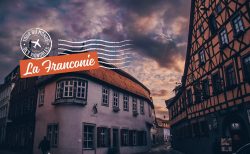 Les vins de Franconie
Les vins allemands restent peu connus des Français, comme ceux de nombreux autres pays plus au nord et pourtant producteur.Hormis quelques ..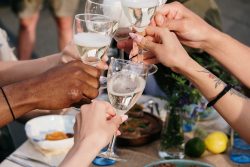 Cava met Pasen
De paasbrunch kennen we uit Duitsland, waar we vroeger jaarlijks de flessen sekt ontkurkten bij wijnvrienden in de tuin om vervolgens chocolade-eieren ..

Best wine gifts for Christmas 2021: A Decanter guide
If you're still on the hunt for presents, see these great wine gifts selected by the Decanter team for Christmas 2021, covering a wide ..

Quand le vin est tiré: le plus ancien vignoble wallon en pleine mutation (Mise à jour)
Replanté dans les années soixante sur les hauteurs de Huy par Charles Legot, le plus ancien vignoble de Wallonie vient d'être racheté ..