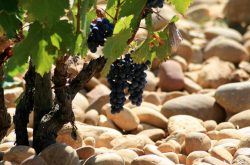 Southern Rhône 2021: full report and top-scoring wines
Southern Rhône 2021 overall vintage rating: 2/5 Fresh, bright, intense white wines throughout the region. A hard frost reduced yields and produced ..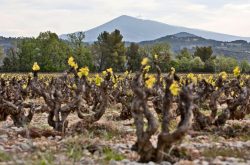 Rhône 2021 En Primeur: full vintage report and top-scoring wines
Rhône 2021 en primeur vintage rating: Northern Rhône: 2.5/5 Consistently excellent white wines, but reds very mixed due to severe frost ..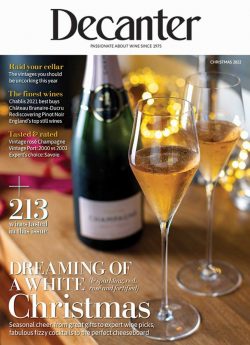 Decanter magazine latest issue: Christmas 2022
Inside the Christmas 2022 issue of Decanter magazine: FEATURES Mastering Christmas Discover which delicious vinous treats MWs Susie Barrie ..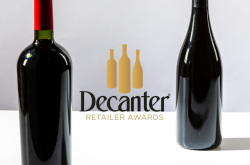 Decanter Retailer Awards 2022 raises £20k for charity
Results from the Decanter Retailer Awards provide Decanter readers with an invaluable guide to the best places to buy and enjoy wine across ..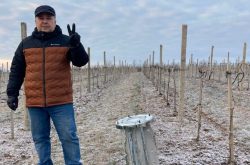 The release of the Ukrainian 'Grad Cru'
It was the 5th of March and the second week of Russia's war of aggression on Ukraine. That morning, Mykhailo and Georgiy Molchanov, the father ..

Etna announces nine new contrade with map update
On the highest volcano in Europe, the magic number is 142: the contrade of Etna represented on a colourful new map just released by the Consorzio ..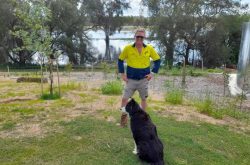 Flooding in south-east Australia set to hit wine production
Flood concerns have continued to hit parts of Australia, with the country's Bureau of Meteorology warning today (17 November) that ..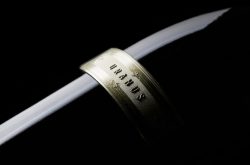 A Spanish red retailing at €1,700 joins the Wines From Another World portfolio
Last year, Cláudio Martins and Pedro Antunes caused a stir in the Portuguese wine trade when they unveiled a €1,000 talha wine from Alentejo. ..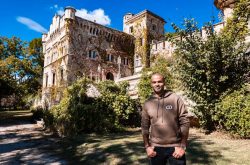 Ex-NBA star Tony Parker buys Château Saint Laurent near Avignon
Basketball legend Tony Parker announced today (17 November) that he has officially purchased Château Saint Laurent, which lies just to the east ..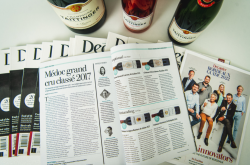 Photo Highlights: Decanter Taste With The Experts featuring Médoc Grand Cru Classé 2017
Decanter hosted its first tasting for the monthly event series Taste with the Experts last month at its very own Tasting Suite in London's ..