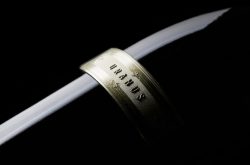 A Spanish red retailing at €1,700 joins the Wines From Another World portfolio
Last year, Cláudio Martins and Pedro Antunes caused a stir in the Portuguese wine trade when they unveiled a €1,000 talha wine from Alentejo. ..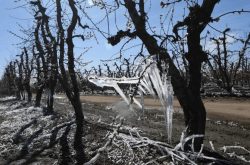 Freak frost hits Argentinian vineyards as Mendoza declares emergency
Early reports have suggested a significant frost impact in the Mendoza region, although producers were still assessing their vines. 'We ..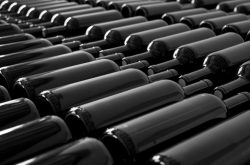 Fraud case alleges Spanish wine passed off as French
Several of those suspected of involvement in the alleged fraud scheme to pass Spanish wine off as French went before Bordeaux's tribunal ..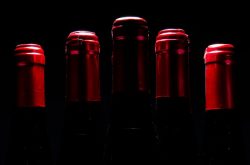 Thieves steal fine wine from top Spanish restaurant Coque
Spanish police were investigating after thieves broke into the cellars of Michelin-starred Coque via a next-door property and stole prized ..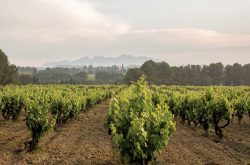 Cava D.O. – Character and quality founded in tradition
In spite of growing worldwide demand for bubbles, recent challenges arising from the pandemic and the cost of living crisis have put the brakes ..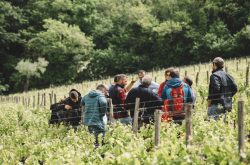 Lake County Winegrape Commission to host first regional pruning school for vineyard workers
The course will be taught by the masters of vineyard management, Simonit & Sirch, and their Master Pruner, Jacopo Miolo. Lake County ..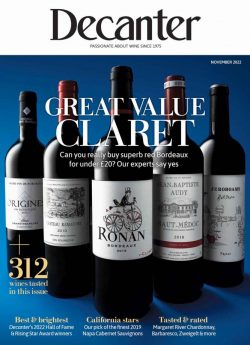 Decanter magazine latest issue: November 2022
Inside the November 2022 issue of Decanter magazine: FEATURES Value claret: Top 30 under £20 Georgina Hindle's pick of the 163 affordable ..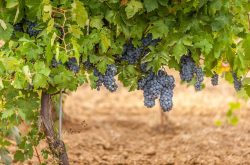 Drought and heat drive early wine harvests in Europe
Severe drought and heatwaves have provided challenges for wine producers across Europe in 2022, from maintaining vine health to concerns ..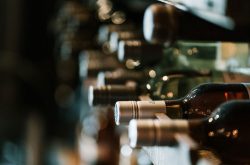 Price key as top wines set for La Place de Bordeaux release – Liv-ex
More than 100 wines from 32 regions across 11 countries – including France – are set for release via the La Place in the coming weeks, ..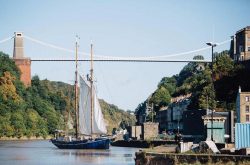 Long Read: Wine had a past with sailboats. Does it have a future too?
In 2007, Frenchman Frédéric Albert founded the Compagnie de Transport Maritime à la Voile (CTMV) with the goal of decarbonising the wine ..