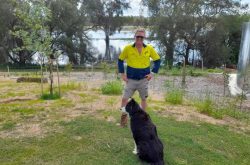 Flooding in south-east Australia set to hit wine production
Flood concerns have continued to hit parts of Australia, with the country's Bureau of Meteorology warning today (17 November) that ..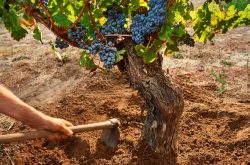 Old Vine Charter: Perth's Swan Valley to preserve historic vines
Old vines from Western Australia's Swan Valley will be protected in the soon-to-be launched Swan Valley Old Vine Charter (OVC). More than ..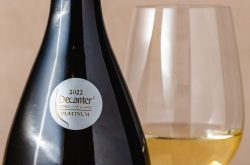 Platinum: The 97 point wines of DWWA 2022
The largest-ever year for entries, an incredible 18,244 wines were judged at the 2022 Decanter World Wine Awards – with just 163 wines ..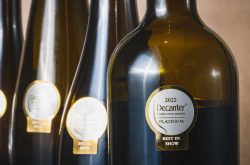 Best in Show: The top 50 wines of DWWA 2022
The 0.27% of entries awarded Best in Show at this year's Decanter World Wine Awards reflect the inspiring world of wine and quest ..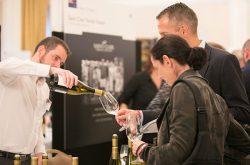 More must-taste wines selected by Decanter's Regional Editors for DFWE NYC
In the second part of this series, Decanter's editorial team members highlight the wines they are looking forward to tasting at the upcoming ..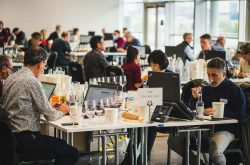 DWWA 2022: Sneak preview of styles to look out for
With more than 18,200 wines tasted by our expert judging panels and entrants spanning 56 countries, the Decanter World Wine Awards (DWWA) ..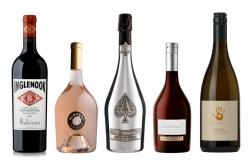 Best celebrity wines: How good are they?
Celebrities from all walks of fame are stepping into the wine world. Sports stars, actors, musicians and TV personalities are all jumping ..