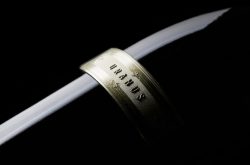 A Spanish red retailing at €1,700 joins the Wines From Another World portfolio
Last year, Cláudio Martins and Pedro Antunes caused a stir in the Portuguese wine trade when they unveiled a €1,000 talha wine from Alentejo. ..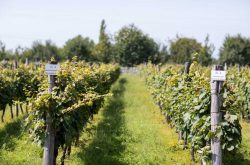 Georgia's indigenous grapes: reviving hidden treasures
'When I started producing wine, the wineries were all in a very bad condition,' said Askaneli Brothers president Gocha Chkhaidze, recalling ..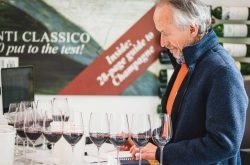 Andrew Jefford: 'I urge every reader to enjoy wine thoughtfully'
I first contributed to Decanter back in November 1988; the hundreds of columns and articles I've written since constitute a journey of discovery. ..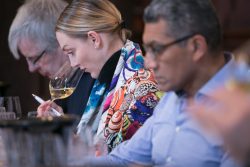 Decanter Editor-in-Chief's New York Fine Wine Encounter top tips
There are going to be some utterly splendid wines to taste at our New York Fine Wine Encounter – many of the world's grandest winemakers ..

Moldovan winery creates 'Freedom Blend' to support Ukrainian refugees
The 'Freedom Blend'blend uses a combination of indigenous grape varieties from Ukraine, Georgia and Moldova to symbolise and celebrate ..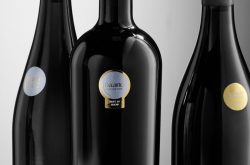 Decanter World Wine Awards 2022: Results announced
The world's largest and most influential wine competition, Decanter World Wine Awards results offer a definitive guide to the dynamic ..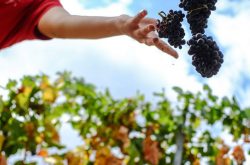 Ukrainian wine, hanging in the balance
Since February 24th 2022 the world has quickly learned a great deal more about Europe's second-largest country, Ukraine. Most notably ..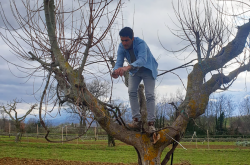 Group of winegrowers seeks UNESCO recognition for ungrafted vines
The Francs de Pied (Ungrafted Vines) group, which last met two weeks ago at Pasquet's Liber Pater winery in the Graves, consists of a growing ..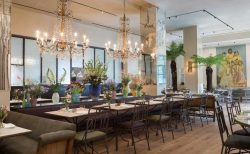 Romantic restaurants for wine lovers on Valentine's Day
While some people prefer to avoid restaurants altogether on Valentine's Day, for others it's the perfect excuse to enjoy a romantic ..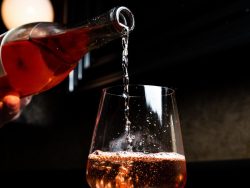 2022, el año del orange wine
2022 será el año del orange wine o, como lo conocemos nosotros, vino brisado. La DO Terra Alta, región donde es típico este ..