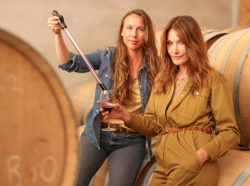 Estoublon à fond les ambitions
Le château Estoublon a présenté à la Maison russe ses ambitions pour sa nouvelle cuvée rosé Roseblood et pour le domaine en cours ..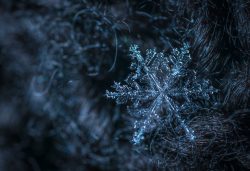 Zware vorst heeft Argentijnse wijngaarden getroffen
Wijnproducenten hebben wijngaarden beoordeeld na een onverwachte en ernstige 'zware vorst'. Te midden van zorgen over aanzienlijke ..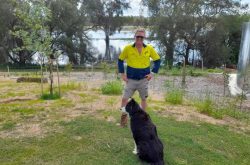 Flooding in south-east Australia set to hit wine production
Flood concerns have continued to hit parts of Australia, with the country's Bureau of Meteorology warning today (17 November) that ..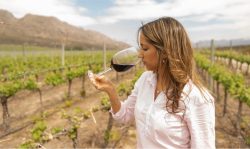 Een ontmoeting met Paula Gonzales van Pyros Wines
Paula Gonzalez is geen onbekende van WINELIFE, want enkele jaren geleden, toen ze begon bij het Argentijnse wijnhuis Pyros Wines, hadden ..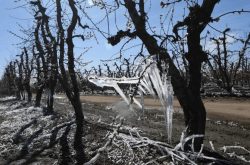 Freak frost hits Argentinian vineyards as Mendoza declares emergency
Early reports have suggested a significant frost impact in the Mendoza region, although producers were still assessing their vines. 'We ..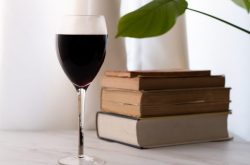 Andrew Jefford: 'Perhaps they think "drinkers like oak". Really?'
An electronic dart was tossed at us recently by Decanter reader Tim Frances from Kent. It landed on the screen of our magazine editor Amy Wislocki; ..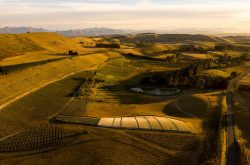 NZ winery uses terroir 'fingerprint' to verify fine wine origin
North Canterbury-based Pyramid Valley has formed a partnership with fellow New Zealand firm Oritain, which specialises in proving the origin ..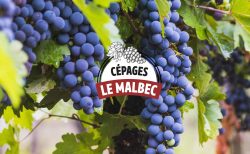 Cépages nobles : le Malbec
Zoom sur une variété originaire du Sud-Ouest de la France, où elle est encore bien présente : le Malbec. Depuis ses débuts en terres ..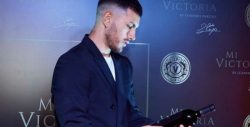 PSG : le footballeur argentin Leandro Paredes sort son propre vin
Le milieu de terrain argentin évoluant au PSG vient de lancer en juin dernier une cuvée baptisée Mi Victoria by Leandro Paredes. Un Gran ..