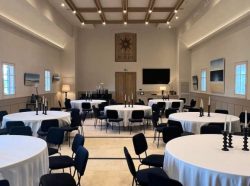 [Pessac-Léognan] Rouillac toujours créatif
Laurent Cisneros, le propriétaire de ce cru réputé en Pessac-Léognan, confirme sa stratégie de développement en ouvrant une nouvelle ..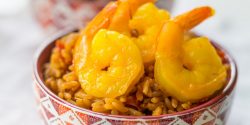 Les accords entre les riz espagnols et les vins rosés
Un rosé profond comme exhausteur de goût L'Espagne séduit aussi par sa cuisine et ces délicieux plats à ..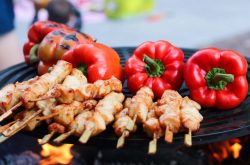 BBQ wines: Great bottles to drink with all your barbecue dishes
What kind of wine should you serve at a BBQ?  With the weather (hopefully) on our side, there are few things better than a barbecue in the sunshine ..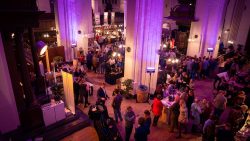 Wijnfestival Groningen 2022
Vrijdag 23 september en zaterdag 24 september vindt de zesde editie van het Wijnfestival Groningen plaats. De prachtige Akerk in het centrum ..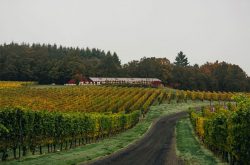 New Oregon wine appellation 'Mount Pisgah' is created
Oregon has got a 23rd AVA after 'Mount Pisgah, Polk County, Oregon' was created this month following approval from the US Alcohol and Tobacco ..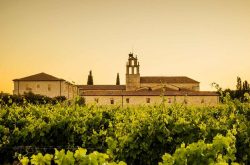 Abadía Retuerta, Spain's newest Vino de Pago
For those unfamiliar with the Vino de Pago qualification, it was created in Spain in 2003 to certify singular estates (pagos) as Protected ..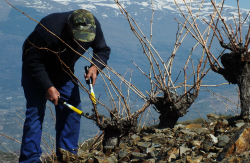 Zomerproeverij Granada Wijnen 12 juni 2022
Zondagmiddag 12 juni a.s. organiseert wijnimporteur Granada Wijnen in Utrecht van 14.00 tot circa 18.00 uur een doorlopende overzichtsproeverij. ..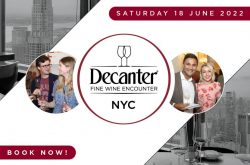 Decanter's Regional Editors pick out their top wines for Decanter Fine Wine Encounter NYC
In the first part of this series, see the wines that the Decanter editorial team is most excited about tasting at the Decanter Fine Wine ..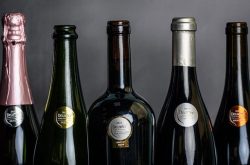 Top DWWA award-winning wines on show at Decanter Fine Wine Encounter NYC
At the 2021 Decanter World Wine Awards, the world's largest wine competition saw its biggest year to date, with 18,094 wines tasted from ..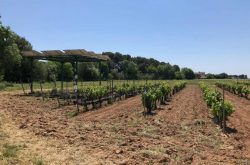 Adapting vineyards to a changing climate: Torres look to the future
In the face of rising temperatures and more frequent droughts, what can wine producers do to adapt their viticultural practices? Catalan ..